There's nothing like a high-quality timepiece to create the perfect finishing touch to any outfit. The ideal wristwatch pairs subtle sophistication with timeless luxury while providing unmatched functionality. However, finding a watch with high-quality craftsmanship and advanced technology is often challenging, which is why knowing what to look for is key. Here are a few tips that will help you choose the perfect timepiece to show your effortless style to the world.
Prioritize Craftsmanship
There's a saying, "you can put lipstick on a pig, but it's still a pig". The same goes for wristwatches. Many look nice at first glance, but they are cheaply made, prioritizing quantity over quality. When choosing your timepiece, look for expert craftsmanship, examine the stitches, and pay close attention to the materials. Remember, it's the small details that make the most significant impact.
Technology Matters
You want your timepiece to last for generations, so selecting one that utilizes advanced timekeeping technology is very essential. Seek options that use quartz and manual winding power to ensure accuracy and functionality for years to come.
Consider Unisex Options
For the ultimate flexibility to pair your timepiece with every item in your wardrobe, select a unisex model. Unisex watches are the perfect size and shape to match every body type, so they are ideal for daily wear. Often, watches designated for a man or woman are cumbersome and either too large or small to wear with every outfit. For the most value for your money, a unisex timepiece is a way to go!
Choose A Trustworthy Brand
The brand of watch you choose is the most important factor you should consider. You want a name you can trust with a proven track record for exceptional craftsmanship and luxury. Always choose a company that prioritizes quality without sacrificing beauty and functionality.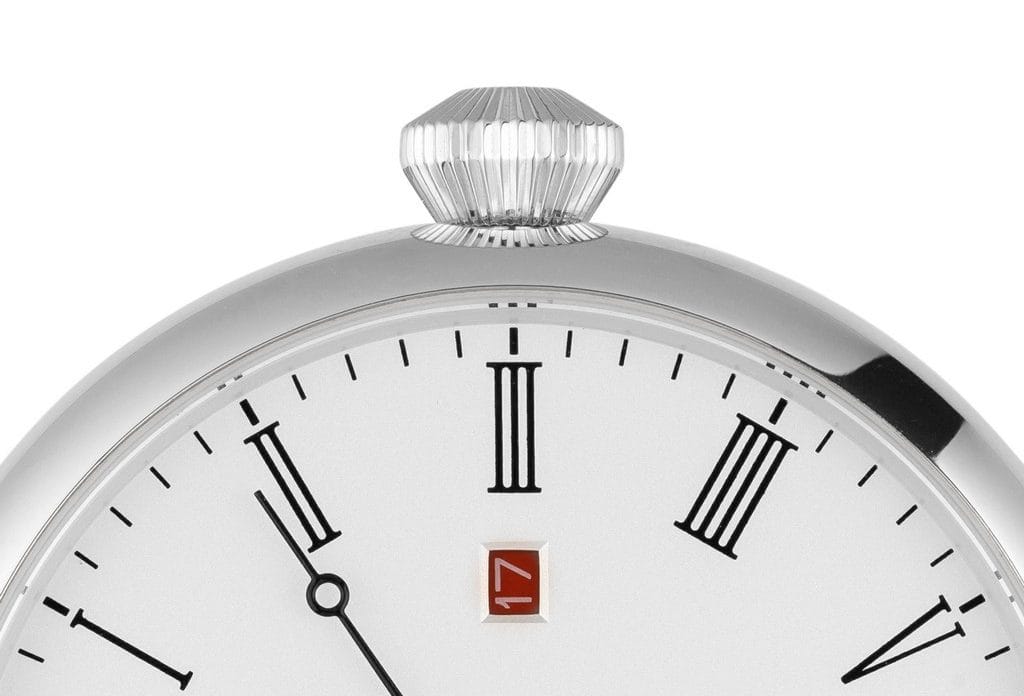 Carriage Hill & Co. is the foremost name in luxury timepieces. Every wristwatch is meticulously crafted, using premium materials and advanced Japanese technology to create a product that stands apart from the rest. When seeking unmatched quality and luxurious sophistication, turn to Carriage Hill & Co. for a timeless piece that is nothing short of exceptional. Don't settle for just any watch, choose the perfect timepiece that suits your style and needs with these helpful tips.
Courtesy of FashionPani