You've finally decided to purchase your luxury leather sandals for the summer, but aren't sure what to look for. Purchasing sandals can be very tricky. Do you know what to look for when buying sandals? Below are a few tips to consider:
Consider buying quality leather sandals from a reputable brand
Leather sandals are a classic, and for good reason. They're versatile, comfortable, and stylish. The idea of leather sandals suggests images of people enjoying themselves in the summer: lying on a beach in Italy with a glass of wine or moshing at an outdoor concert in the middle of the California desert.
A good pair of leather sandals can last you years if you take care of them properly. There are two components to consider when buying a new pair: the uppers (the straps and soles) and the lining. Both can have a significant impact on how long your shoes last.
Glued soles come off easily and will cause considerable damage to your feet if you walk in them for too long. Soles should be stitched into place for added durability.
The uppers should be made from sturdy leather that won't fall apart after just a few months. The best sandals are made from full-grain leather, which is more expensive but worth it for its strength. Search for brands that use durable materials like these two, and don't just buy what's cheapest!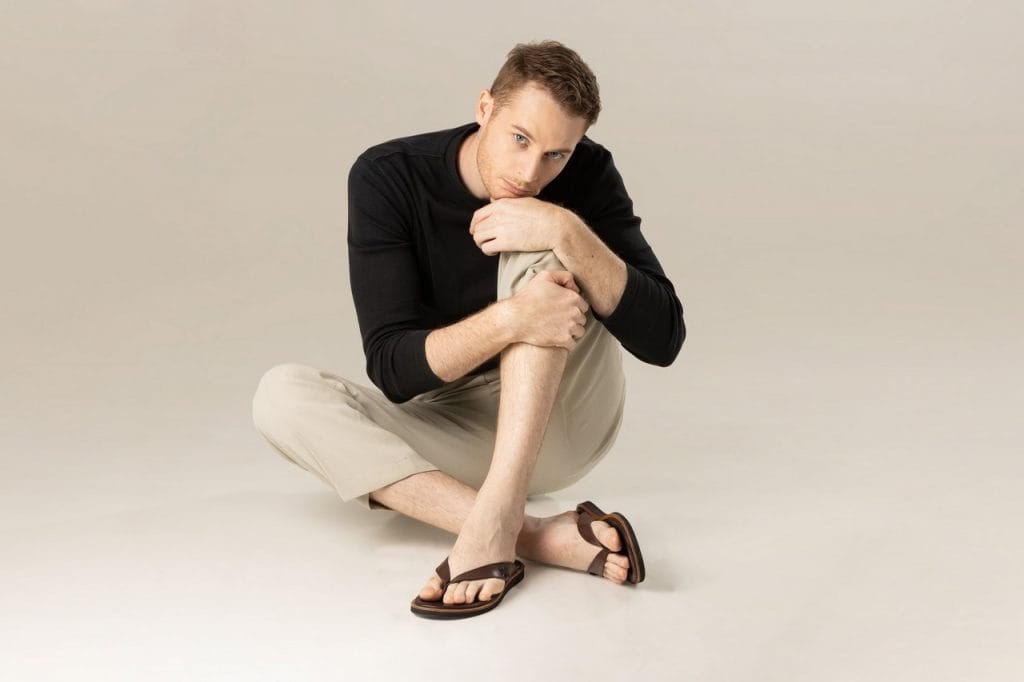 Fit Matters When It Comes to Sandals
Sandals can be a fantastic way to provide your feet with a break from their usual shoes. They make it easy to walk through the airport, and they allow you to make an entrance at the beach or pool party. They are a very versatile accessory, but they won't offer any protection for your feet if they don't fit correctly. Don't let your toes hang off the edge of the Sandal, and don't force yourself into a sandal that is too tight because you're afraid of falling out of it while you're walking down the street.
If you don't want to give up on your Sandal completely, try these tips for making them more comfortable. Choose a pair made from material that will stretch over time so that they fit better as you wear them. Regardless of how much time you spend in your Sandal, make sure that you put on an extra layer of foot care products each time before you get dressed: put on some foot powder, apply some lotion, and do whatever else is necessary to keep your feet as healthy as possible.
Get informed before you buy your leather sandals
The ultimate point to remember is that you should always get informed before you buy your leather sandals. Leather sandals are an investment in your feet and your health. It is important that you know what makes a good pair of leather shoes and what doesn't, so you can make an informed decision when buying your next pair.
So, there you have it—everything you need to know about the luxury leather sandal. What are you waiting for? Go ahead and make that purchase!
You can start by shopping our luxury Leeds Collection Sandals