Buying a wristwatch is like buying a car, there are so many distinct types and price ranges. From the newbie that buys the first watch they see in a department store to the collector who spends thousands on a single timepiece, everyone owns a watch for their own reasons. Here are reasons why you should own a good watch.
An investment for life
One of the most important reasons you should own a wristwatch is that it is not just an accessory but also an investment. A watch is a piece of art that you can carry around on your wrist and it can be passed down from one generation to another. The value of watches increases with time as its model becomes older.
The first thing which you need to look for when buying a watch is its brand. The brand identity of a watch is its major factor which determines how much value it will have in the future. Besides, there are some brands which make only limited number of watches and once they are sold out, they make no more watches under the same brand name. This makes them even more valuable in the future. So, if you plan on buying a watch, consider going for a brand like Carriage Hill & Co.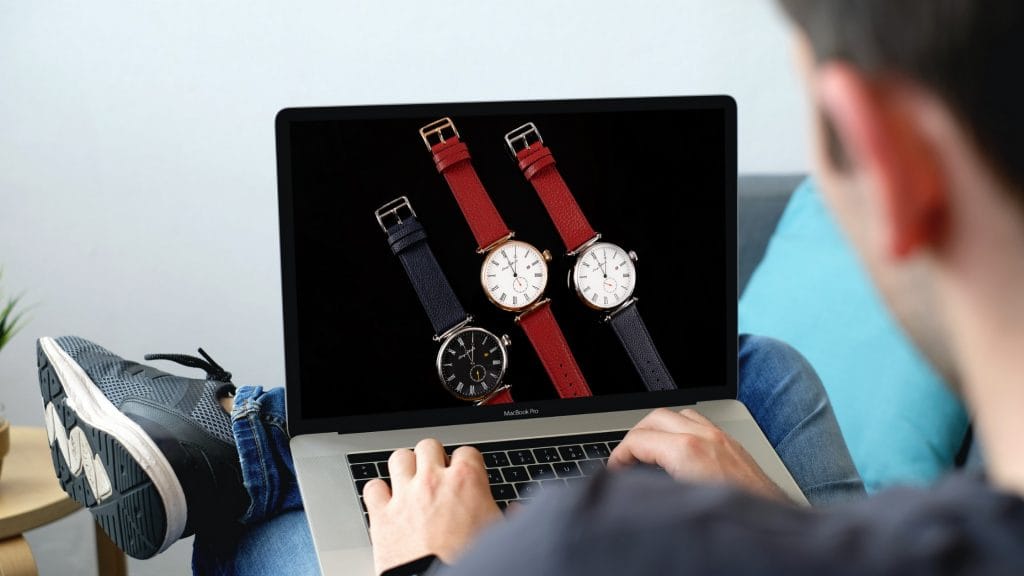 Style
The timepieces are a symbol of personal identity and can be an important part of your overall style. While many people like to stick to a watch that is simple and understated, there are others who like to buy something with a little more personality and flair.
Watches come in so many different shapes and sizes. From minimalist dress watches to chunky dive watches, there is something for everyone.
A friendly conversation starter
One of the best things about owning a good watch is that it makes people take notice and ask questions. So many people wear fitness trackers these days those wristwatches have become somewhat of an anomaly, especially if they are mechanical or vintage. It's always interesting hearing what people have to say when they notice your watch, especially when you tell them that it's a Carriage Hill & Co watch.
Remember, a watch is not just about telling time, but about being who you are as a person. A watch is an extension of your personality, and a good watch will last a lifetime. Whether you are a student, businessperson, or in the military, there is a perfect watch for you. A good wristwatch has the ability to pull together any outfit – whether you are wearing jeans and a t-shirt or suit and tie. A designer watch can also be passed down from generation to generation.
A good luxury watch doesn't have to cost thousands of dollars. You can get a quality affordable timepiece for under $1000, when you shop our luxury collection now.
For more, sign up for our newsletter, shop our luxury watches and get free shipping when you buy any item now.