The world of luxury watches has never been more exciting, fashionable, and accessible than it is right now. A luxury watch possesses a high level of craftsmanship, built with quality materials and superior technology. When buying a luxury watch, there are many factors to consider. Here are some things you need to know.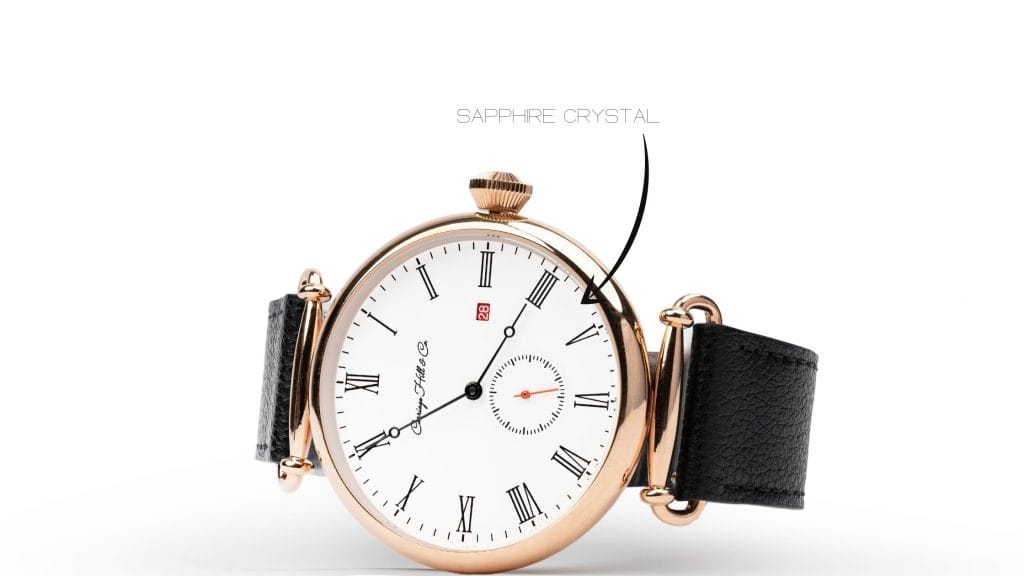 Sapphire Crystal
The watch crystal is a transparent cover over the face of the watch and one of the most important parts of the watch. Like many other luxury items, watches are often marketed based on their crystal material. A synthetic sapphire crystal costs more than twice as much as a mineral glass crystal. Mineral crystals are less expensive than sapphire.
The rarity and expense of replacement parts makes shattered sapphire crystals a luxury item. Sapphire crystals are made of sapphire, an extremely hard material. The stronger the watch, the thicker the crystal should be to prevent it from breaking easily. Sapphire crystals are incredibly scratch-resistant as well, and thus more desirable to use than mineral crystals.
The Movement Is a Critical Factor in Determining the Quality Of A Watch
When shopping for a luxury watch, it is important to shop for one with quality movement manufactured from makers in countries like Switzerland or Japan. Swiss watch movements are known for their high quality and dependability. Japanese movements are also of very high quality, but not all watch movements are created equally.
While these countries are not the only makers of movements, these regions are known for producing high-quality movement components. Japanese watches are noted for their precision, whether they have a mechanical movement or a quartz movement. If you're looking for an affordable luxury timepiece, Japanese movements — often Miyota, as utilized in the Carriage Hill & Co "Traveler Collection" are available in unique designs and styles.
Luxurious Style: Signed face of watch, Case back, or Strap buckle
Fine watchmakers take considerable pride in their craft, and often put their name on four places on the watch: the face, the case back, the crown and the buckle. Fine watches today are typically fitted with elaborate logos and engravings. But the true mark of luxury is the individuality of a watch's design, even down to the smallest detail.
Solid Construction, With A Smooth Finish and Patented Design
You want your luxury watch to feel well put together, solid and comfortable on your wrist. Check that the bracelet or strap fits snugly against the case. There should be no wiggle room between them. Put the watch on and check how smoothly it fastens using its buckle or clasp. They should work with a smooth, even motion. Watches should be solid, not flimsy. The watch's rotating bezel should rotate smoothly and feel sturdy when you turn it. A good watch shouldn't make any noise as you move it around on your wrist.
With the few highlighted points above, remember the right watch can elevate your style and tell your priorities, passions, and aspirations.
Shop our Traveler Collection to experience true luxury at your fingertips.